Take a look at some of the wonderful things we have in our upcoming auction which starts the 8th of November.
How about the St. Christopher Medal that Jayne wears in Serenity? It comes in its own case along with a certificate of authenticity and an autographed picture of Adam Baldwin as Jayne.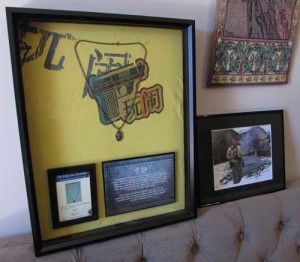 Torchwood and Dr. Who make an appearance with signed content from John Barrowman, including a Tshirt, a CD and an signed photo. Another lot is a full size Tardis door cling. Imagine putting it on a closet door. You'd never have to worry about not having enough storage space again!*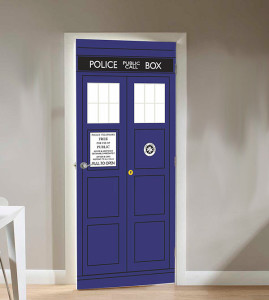 We have over 40 lots of great items. Please! Tell the world! *We cannot guarantee that the door cling will make the space behind into a Tardis.
Continue Reading...