Media
Thank you for your interest in helping spread the word about CSTS! Below are some videos, images, and other shiny goodies that you can use to promote CSTS on your own website or blog.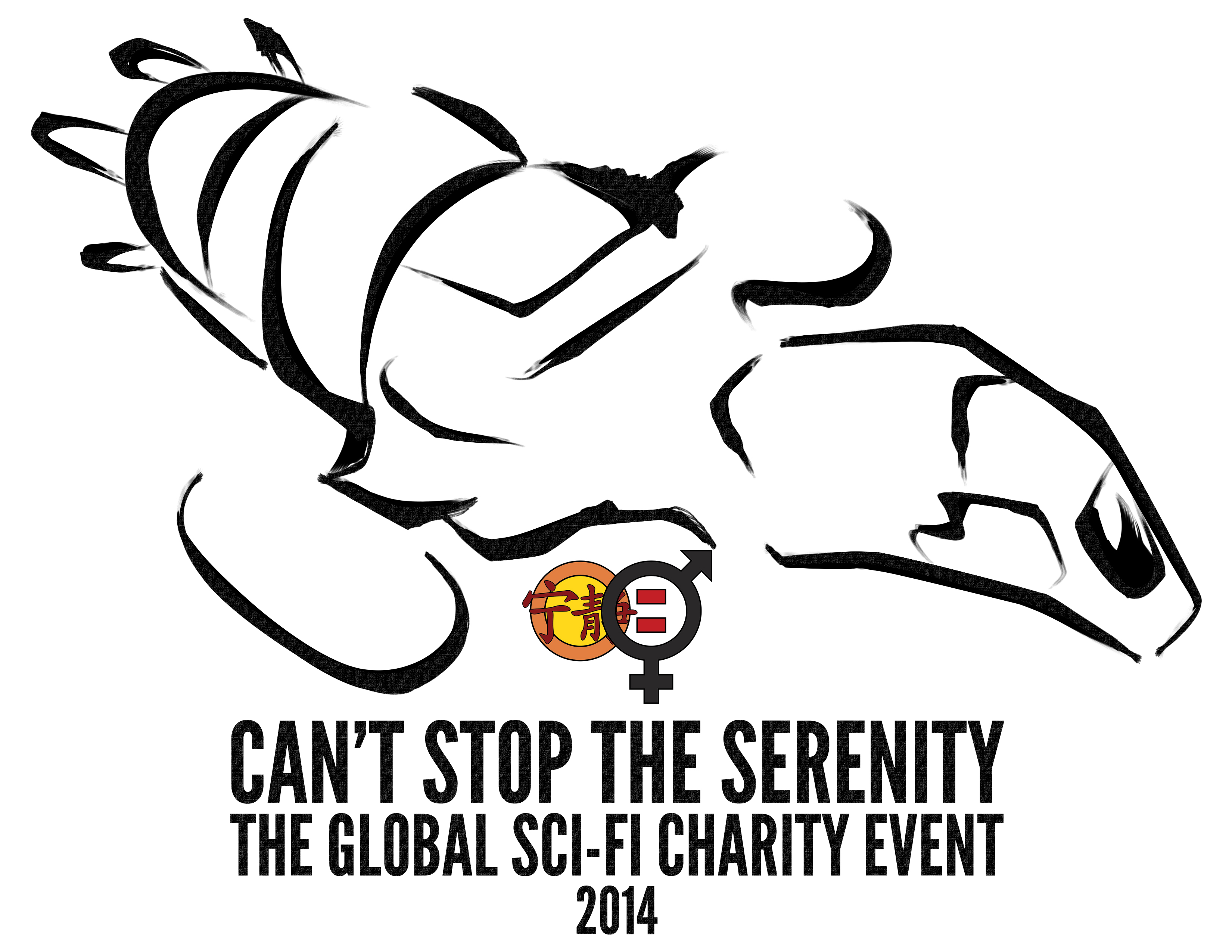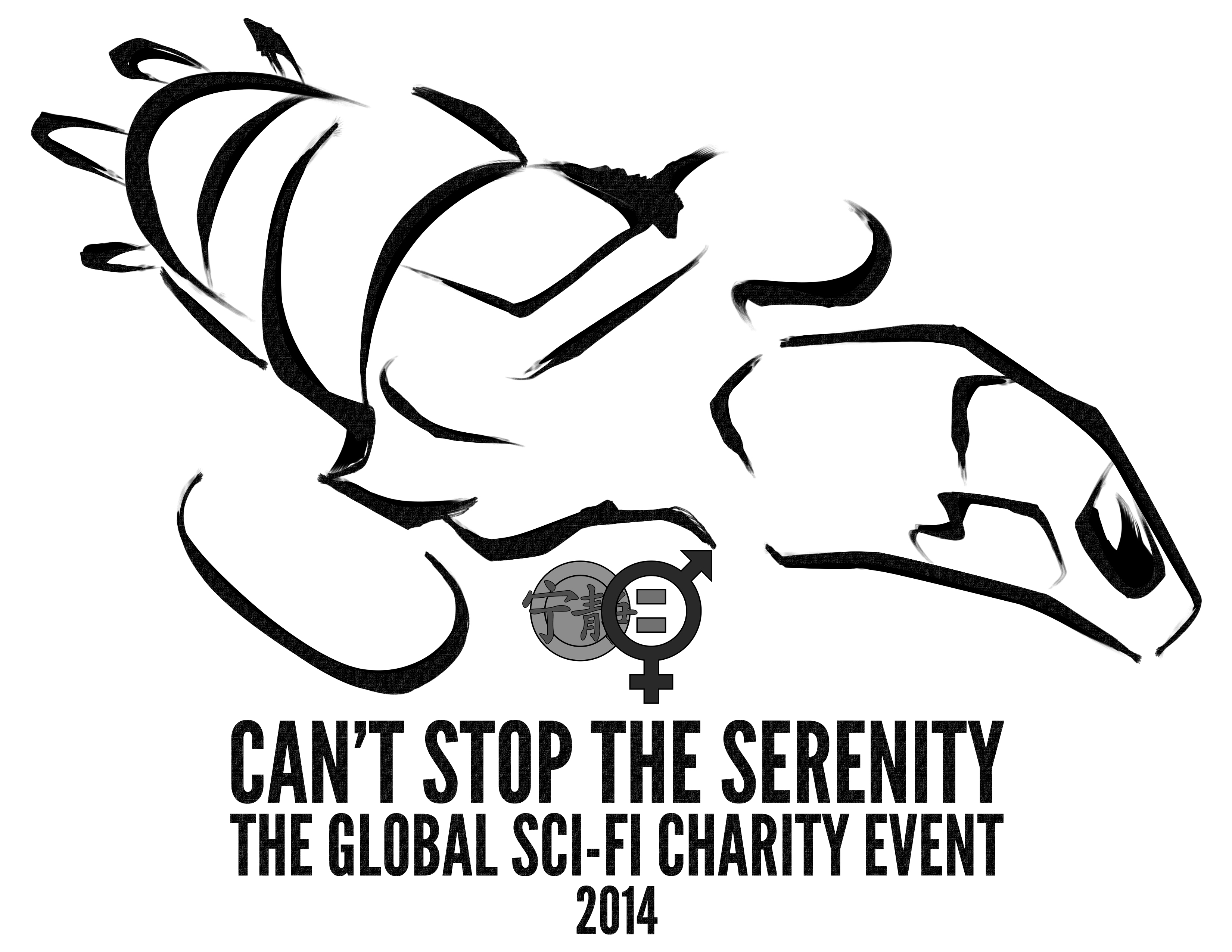 Download Banner 468×60
Download Leaderboard 728×90
Download Full Color Poster
Download Simplified Poster
Download Letterhead
Photos

We have some very shiny photos from previous CSTS Events. To include your events' photos, please add them to our Flickr Group!