This year's Auction will run in 2 sections. Round One starts on Sunday and end next Sunday, Nov. 9th. That is when Round 2 starts and it too runs until the following Sunday. And whoohoo, do we have things for you!
How about a special collection of TruBlood items from when it first came out?
Gone but not forgotten - a Chuck poster.
An authentic Serenity Alliance bank note prop with COA.
A Team Unicorn poster by Browncoat and awesome graphic artist, Adam Levermore.
Check back for more details more items, more pictures.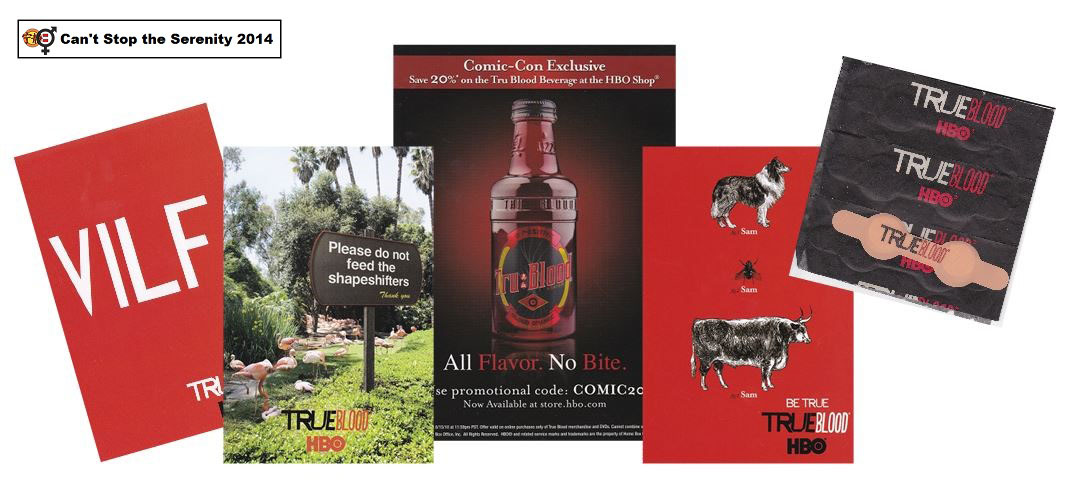 ,
Continue Reading...