It's time to tempt you with a couple more items!
We received this gorgeous Stirling silver charm bracelet with a charm for each of our Big Damn Heroes.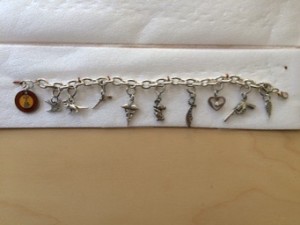 And we have a Inara pack you might want to bid on at the same time. It has a Firefly air freshener and a Stirling Silver
Continue Reading...