Sponsors
2015 GLOBAL SPONSORS
Can't Stop the Serenity is grateful for the helping hands that have stepped forward over the past years in support of Equality Now and the Fans of Serenity. Our Global Sponsors support all of our events and contribute to the global success of Can't Stop the Serenity. We are also fortunate to have many local sponsors, who support the individual Affiliate and Screening events. Along with our lifetime sponsors, we're welcoming new and returning sponsors from last year. Click here for information on how to become a Global Sponsor.
Alphabetical Listing
Detailed Listing
Dave Catoe was 2013's Global Coordinator. This year he donated an autographed graphic novel to our cause.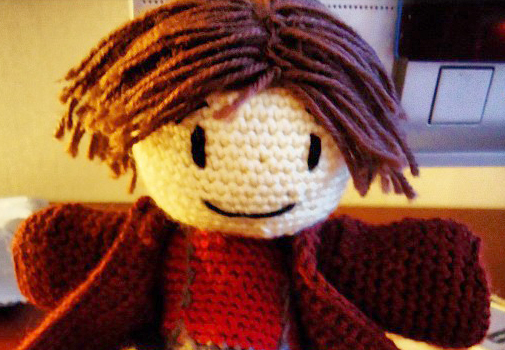 Anne Thuong is a huge fan of Firefly/Serenity and Joss Whedon's work at large. She admires what he does as a writer, director and activist with Equality Now. She happily contributed her handmade dolls to this season's auction.
Previous Global Sponsors
2014 Sponsors
2013 Sponsors
2012 Sponsors
2011 Sponsors
2010 Sponsors
2009 Sponsors
2008 Sponsors