Sponsors
2015 GLOBAL SPONSORS
Can't Stop the Serenity is grateful for the helping hands that have stepped forward over the past years in support of Equality Now and the Fans of Serenity. Our Global Sponsors support all of our events and contribute to the global success of Can't Stop the Serenity. We are also fortunate to have many local sponsors, who support the individual Affiliate and Screening events. We are grateful that we're welcoming new and returning sponsors from last year. Click here for information on how to become a Global Sponsor.
Alphabetical Listing
Barringer, Anne
Catoe, Dave
Dallas Comic Con
Done the Impossible
Dragonweave Jewelry
Fallen Stars, The
Mason, Mikey
Pike, Devon
Thuong, Anne
'Verse, The
Detailed Listing
Anne Barringer was the 2009 Global Organiser of Can't Stop the Serenity. Anne's contributions to CSTS include covering the website hosting fee.
Dave Catoe was 2013's Global Coordinator. This year he donated an autographed graphic novel to our auction.
Dallas Comic Con: This Dallas Texas convention donated 3 items to our global e-bay auction, including a photo signed by most of the Serenity cast.
Website
Done The Impossible: The Fans' Tale of Firefly & Serenity has once again generously donated DVDs of this story of the rise, fall & rebirth of Firefly, featuring interviews with Joss Whedon, the cast, crew, and the fans themselves. Every event city will find one in their sponsors pack.
Website
Dragonweave Jewelry – Since 2008 Dragonweave has been handcasting sterling silver Serenity pendants especially for our event cities' sponsor packs. Based in Pennsylvania, this online store offers a wide variety of jewelry ranging from Celtic to Steampunk. They are always eager to hear your comments and suggestions, feel free to drop them a line and share your opinions and ideas.
Website
The Fallen Stars is an Americana Rock band from Southern California who are fervent Browncoats. Their current project "Leaves on the Wind" are songs written for each episode of Firefly. They have donated CDs with the results.
Website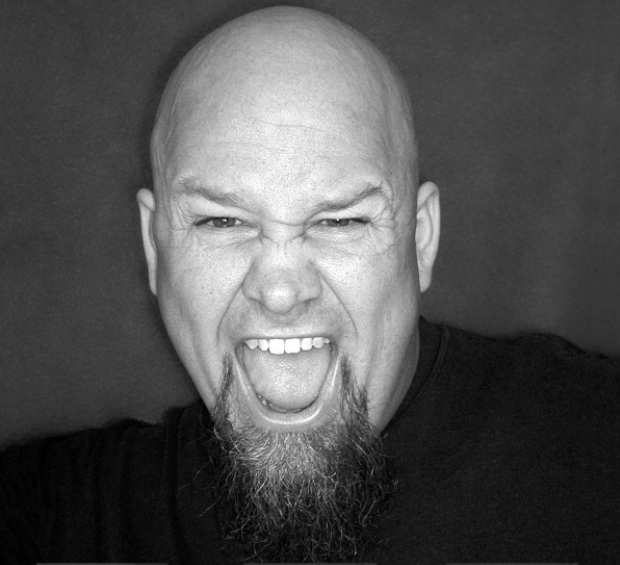 Mikey Mason reached the pinnacle of Browncoat fame with his hit "She don't like Firefly". He's played at many CSTS events and this year has donated his CD Barbarian Jetpack including the song, Please bring Firefly back.
Website
Devon Pike was the Global Organizer for 2007. He pays for the domain name each year.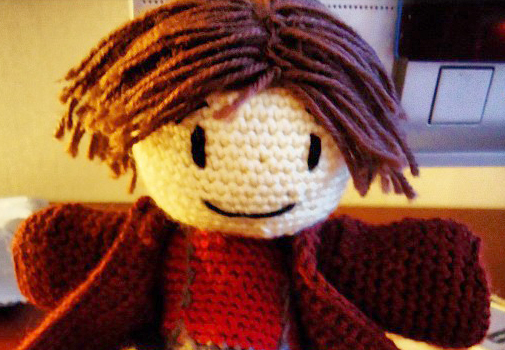 Anne Thuong is a huge fan of Firefly/Serenity and Joss Whedon's work at large. She admires what he does as a writer, director and activist with Equality Now. She happily contributed her handmade dolls to this season's auction.
The 'Verse – a Firefly/Serenity costume club. The 'Verse is a costuming club for Firefly/Serenity fandom worldwide, and this year have provided cunning handknit orange and yellow toques for event cities.
Website
Previous Global Sponsors
2014 Sponsors
2013 Sponsors
2012 Sponsors
2011 Sponsors
2010 Sponsors
2009 Sponsors
2008 Sponsors